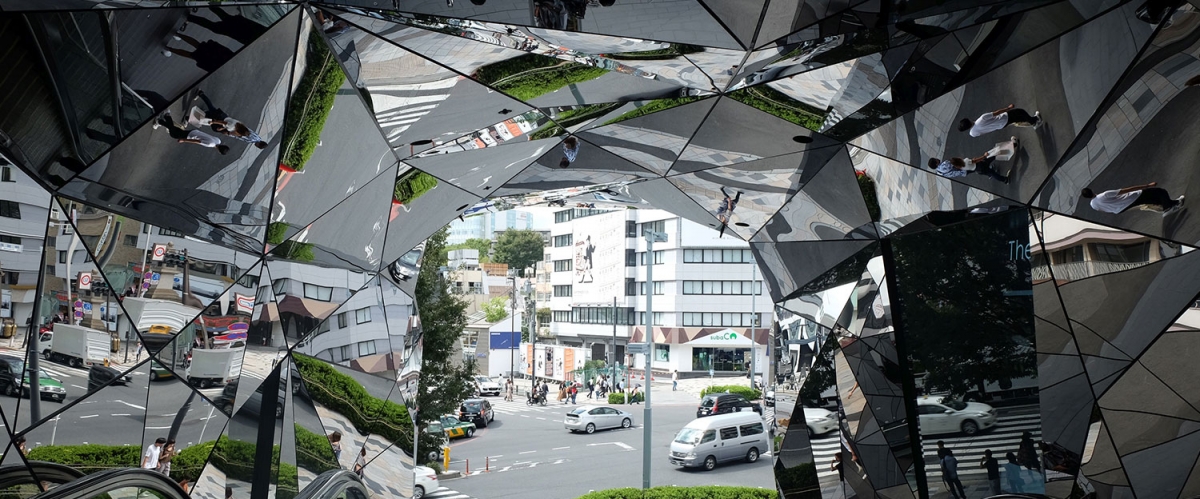 "Attorney Panella provides assistance to private clients for family wealth and family business planning and management, as well as corporate assets.
In particular, she specializes in the field of artistic assets, covering both the creation and management of collections and the strategic choice of their management (individually, associatively, through the establishment of foundations, trusts, or private museums).
The firm has deepened its knowledge in the field of collection creation by banks or insurance companies, as well as their investment proposal in 'artistic' funds.
Particular emphasis is placed on generational transition, as well as successions and donations.
Attorney Panella is an expert in fundraising, sponsorship, art bonuses, patronage, and philanthropy.