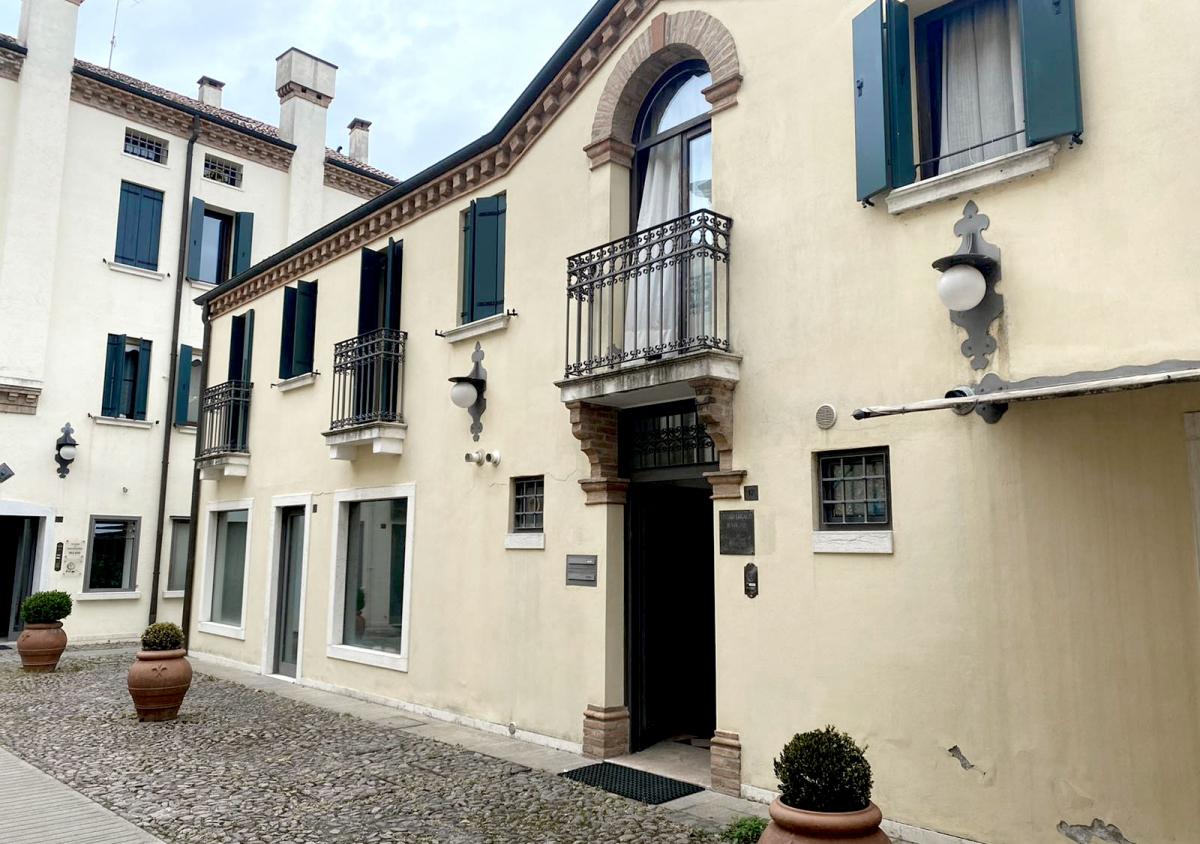 We put people, values and ideas first. The law is not the  end but just the beginning.
Since its constitution, the firm has been characterised by its professionalism, rigor, dedication, excellence and innovation but also by its ethics and social commitment.
Whether it is people, emerging companies, small or medium-size companies or start-ups, the firm offers "tailor-made" legal assistance, provided both in the office and at clients' homes.
What distinguishes the firm is also the foresight and passion of its founder, the desire to take on challenges with an eye on the future and with the precise aim of always offering the best to its clients in all areas of specialisation, also working with the best partners on the market.
Through word of mouth, the firm has established itself precisely because the close professional-client relationship allows for personalised advice.
The key words are study, passion, integrity, partnership and foresight but also solidarity.